We Are Digibird
advertising agency.

Simply outstanding result
Simply outstanding results
When trying to separate you from other brands like you, our strategy will make sure your brand has an advantage…
snapchat-video-marketing-tips 3 Key Tips For Your Next Video Marketing SnapChat Campaign Some people might look at SnapChat as just another DUMB app for flirting around
Read More »
One of the most important thing a marketer can do is to spot a high-running trend and use it to their advantage. When a trend
Read More »
Shirly ruth sharabi
CEO & Founder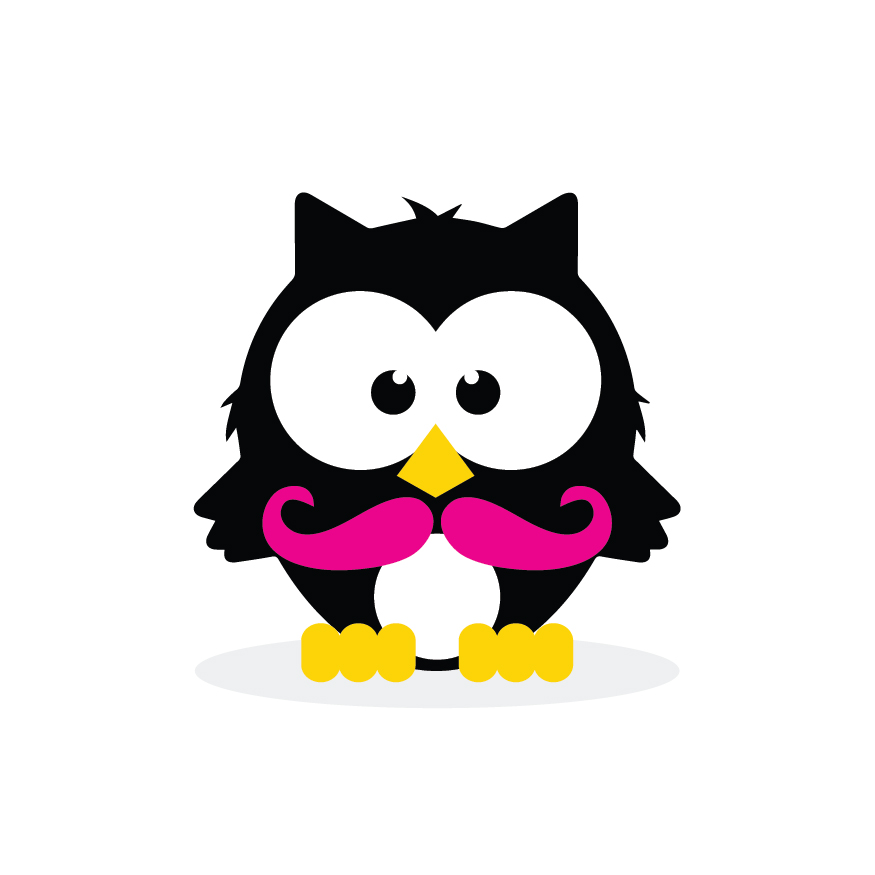 Zohar Dor
Chief strategy officer
Perfect combination of two characteristic of any one provide service: on One hand high level of professionalism, and on the other hand a high level of customer service.
Orli hillel
Atidim center, Rehovot City hall
For over two years you have guided us and and lead us to crack are companies code in DNA. But none of this was as important as the person you are, always caring and providing fresh and new ideas. There's not doubt in our minds that whomever works with you will be lucky.
DR. Efraim Sigler
@username
Our project was managed with unprecedented initiative, brilliant ideas and the operational skills that could make it all come to life. In addition to the high exposure rates and the enthusiastic responses in Israel, our campaign received lots of praise around the world.
Zvi Meir
CEO of Simchat Halev
We've been a long time clients of Digibird and a specially with Shirly. From the smallest details to the biggest ones all was handled with the perfect quality with their personal touch and a warm attitude.